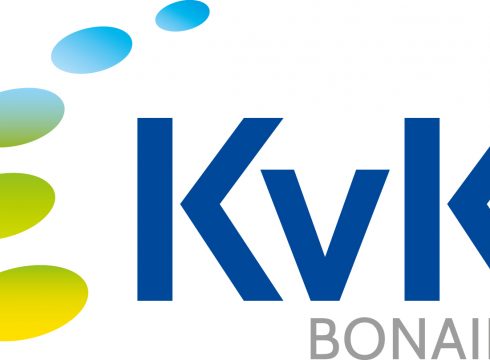 Visit: bonairechamber.com
De Kamer van Koophandel
Informeert en ondersteunt ondernemers
Background
The Chamber of Commerce and Industry Bonaire is the voice of the private enterprise in Bonaire. It represents the general interests of the business community, keeps a complete list of Bonaire's businesses, and provides services to local and international companies and individuals with an interest in doing business in, from or through Bonaire. The task of the Chamber of Commerce and Industry, promoting the general interests of commerce and industry in Bonaire, consists of:
Advocating private sector interests:
Giving solicited and unsolicited advice to governments concerning mattersthat affect the economy in general and the business community in particular.
Services:
Supplying information and giving recommendations both individually (aspiring entrepreneurs) and collectively, issuing documentary evidence, organizing activities, providing facilities to promote corporate transactions, entrepreneurship and general interests of entrepreneurs.
Execution of economic legislation:
Keeping the Commercial Register and the Foundations Register, legalizing signatures appearing in the registers, and executing commercial legislation.
The Commercial Register
The Commercial Register is a public register in which, in principle, all companies must be registered. Each registration contains relevant data with respect to the company, such as name, location, management, liability, objectives, and more. It is in your interest to register your company with the correct data in the Commercial Register and notify of any changes in order to be able to provide the correct information on your company. Companies that use their Chamber registration number on their stationery indicate that their data is available for perusal by the public, which promotes open and reliable business dealings.
Excerpts or registrations, as well as copies of filed forms, can be obtained at low cost. In addition, the Commercial Register also issues statements meant to facilitate commercial traffic and authenticates signatures and other commercial documents. The Commercial Register can be consulted when dealing with a new business partner. You can find out to what extend your contact is authorized to represent the company, who can be held reliable and other relevant information. Furthermore, there are statistics available on new registrations, discontinuations, liquidations and bankruptcies.